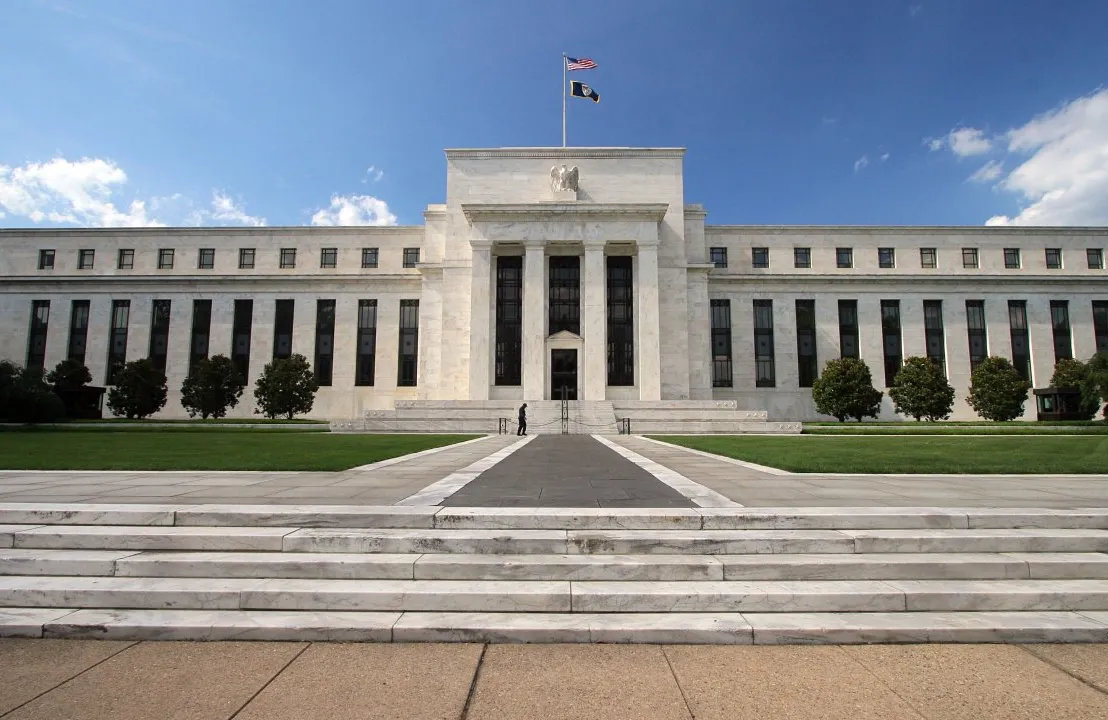 02/06/2023 – This Week in Gold with Financial News Update
Gold started the week at $1,941.77. The yellow metal fell to a weekly low of $1,933.57 on Tuesday, before gaining 1.34% to close the day at $1,959.78 after data showed that consumer confidence dropped in May from the previous month. Gold broke through the $1,980 level briefly on Thursday before closing the day just underneath. Hints of a potential interest rate pause in June by the FED pushed gold higher on Friday. At the time of writing, gold is trading at $1,978.87.
Silver prices followed a similar trajectory to gold this week. Both precious metals are affected by the same external factors, thus moving their prices in tandem. Silver started the week at $23.26 before hitting a weekly low of $22.97 on Tuesday. From then, silver has experienced an upward trajectory, gaining 4.2% to reach a weekly high of $23.97 on Friday morning.
It is widely believed that the FED will skip an interest rate increase at its upcoming meeting in June. Key officials, including FED Chair Jerome Powell, have expressed support for delaying rate hikes to gather more data and evaluate the economic impact of previous rate increases. Pausing interest rate hikes can have a positive impact on the price of gold, as investors may see this as the end of the FED's tightening cycle. When interest rates are not being increased, or begin to fall to a lower level, it reduces the opportunity cost of holding gold, as the demand for fixed-income assets decreases. This can lead to increased demand for gold as investors seek alternative safe-haven assets.
Recent PCE data, which is the FED's preferred measure of inflation, came in at 4.4% for April. This was higher than expectations and showed that inflation remains sticky and well above the FED's 2% annual target rate. Coupling sticky inflation with an expected rate pause in June is positive for short-term gold prices, as it is widely regarded as a hedge against inflation, while the yellow metals price has an inverse relationship with interest rates.