Gold Coins
Merrion Gold offer investors a wide selection of gold coins at competitively priced premiums from the biggest International mints. As an authorised distributor for the Royal Mint, we also offer clients our best-selling and Capital Gains Tax exempt Britannia and Sovereign gold coins.
Each coin shown above may also be available in fractional sizes of 1/2oz, 1/4oz and 1/10oz.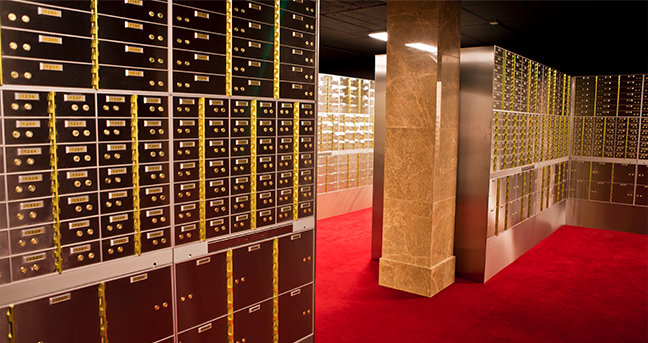 Store Your Gold With Us
Merrion Gold is housed within Merrion
Vaults, Ireland's first independent purpose
built safe deposit box facility.
Store Now