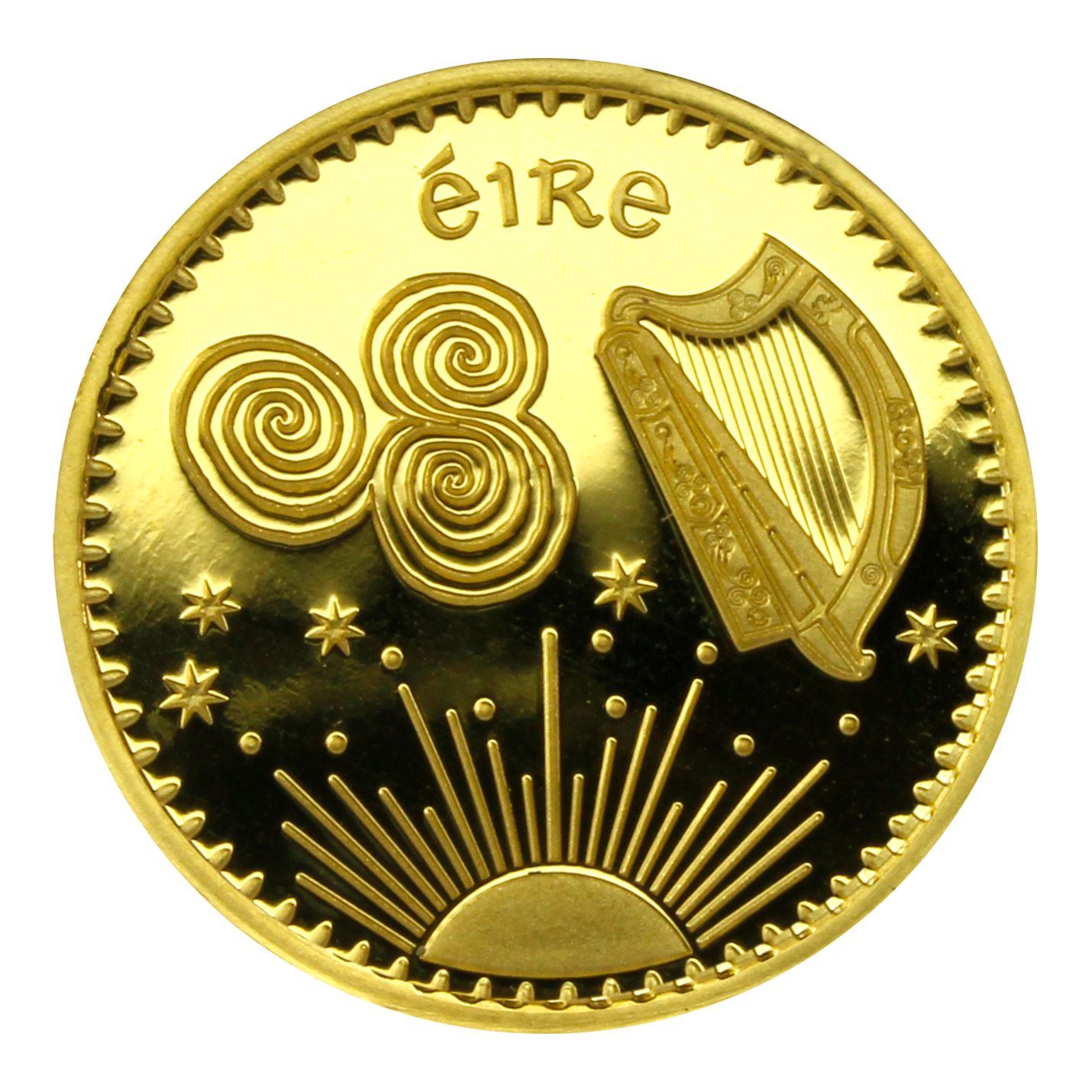 Tree of Life
The Tree of Life gold bullion coins are available in the 0.10oz weight. Each coin is 99.99% pure gold (24 carat). They are the first Irish gold bullion coin that Merrion Gold is offering to the market. They are a celebration of Éire and our planet – our ancient past, abundant land and trees, beautiful culture and music and the welcoming energy and spirit of the land and people. The coin features the Newgrange Tri Spiral and the Sacred Irish harp with the Tree of Life depicted on the reverse.
Enquire now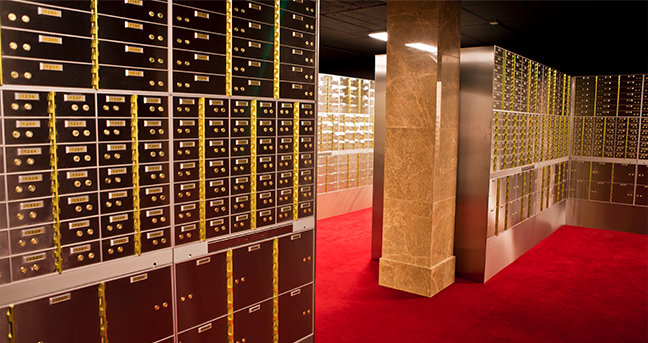 Store Your Gold With Us
Merrion Gold is housed within Merrion
Vaults, Ireland's first independent purpose
built safe deposit box facility.
Store Now