Merrion Gold 1oz bar
Merrion Gold launched our own branded bars in 2021 as part of our continued growth in the Irish market. The bars are 24 carat gold (999.9/1000 purity) with a minted finish. Produced in partnership with one of Europe's leading refineries, each bar bears a unique serial number.
Enquire now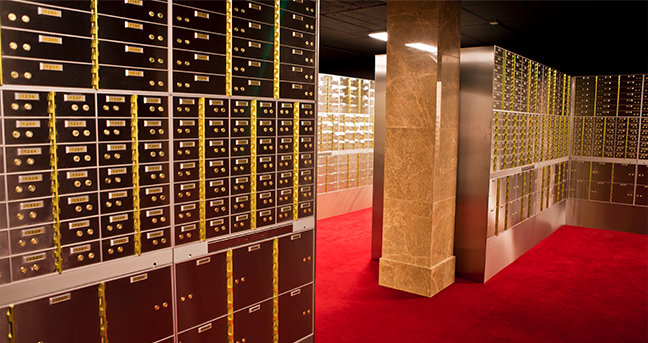 Store Your Gold With Us
Merrion Gold is housed within Merrion
Vaults, Ireland's first independent purpose
built safe deposit box facility.
Store Now