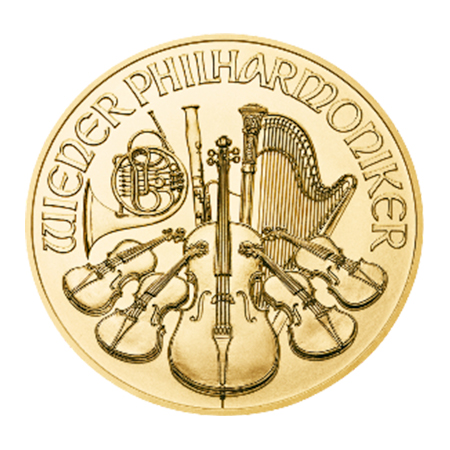 Vienna Philharmonic Gold Coin
The Vienna Philharmonic is comprised of 24 karat gold and has a purity of 999.9/1000. The coin is noted for maintaining its color due to this composition. First offered in 1989, it has consistently been among the best-selling coins in Europe and the world. The 1oz coin carries a nominal value of €50.
Enquire now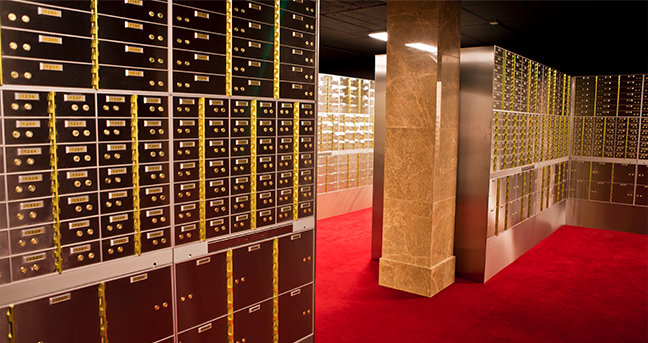 Store Your Gold With Us
Merrion Gold is housed within Merrion
Vaults, Ireland's first independent purpose
built safe deposit box facility.
Store Now