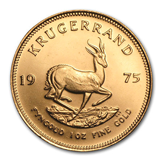 South African Krugerrand
The Krugerrand is one of the most widely traded and recognizable gold bullion coins in the world. The Krugerrand was first minted in 1976. The coin features the last president of the South African Republic, Paul Kruger, on the front and the national symbol of South Africa, the Springbok antelope, can be found on the reverse. This coin is made from 22 carat gold and contains precisely one troy ounce of pure gold.
Enquire now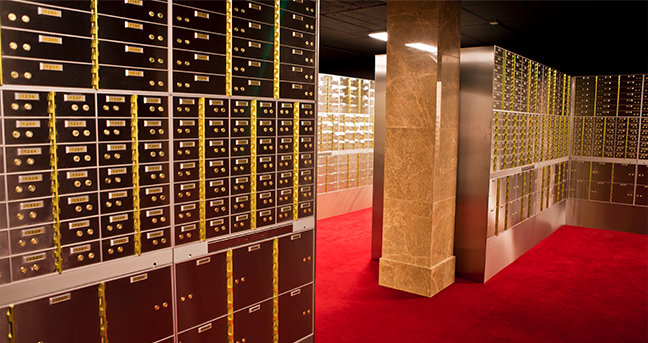 Store Your Gold With Us
Merrion Gold is housed within Merrion
Vaults, Ireland's first independent purpose
built safe deposit box facility.
Store Now