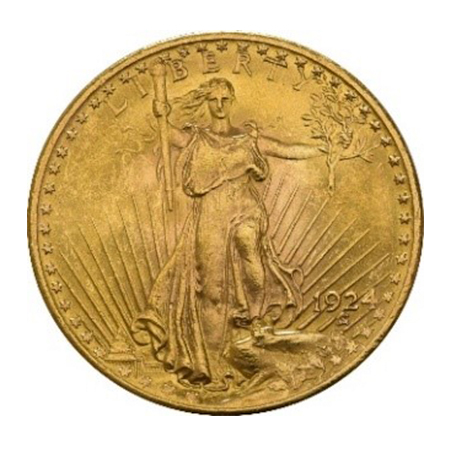 American Double Eagle
First minted in 1849, the Double Eagle is produced by the US Mint. The coins are 21.6 carat gold (900/1000 purity), with a gold content of 30.09g, making the total gold content smaller than the 1oz coins on offer with Merrion Gold. The coins have a nominal value of $20, and are popular worldwide due to the prestige of the US Mint.
Enquire now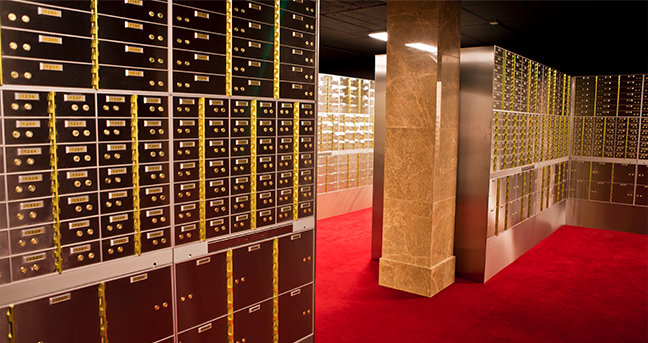 Store Your Gold With Us
Merrion Gold is housed within Merrion
Vaults, Ireland's first independent purpose
built safe deposit box facility.
Store Now