Merrion Gold offers unrivalled expertise in the precious metals arena.
Our staff are highly trained and have many years experience in trading bullion.
Call: 01 254 7901
About Merrion Gold
Merrion Gold is an Irish-owned company founded in 2013 by Seamus Fahy and David Walsh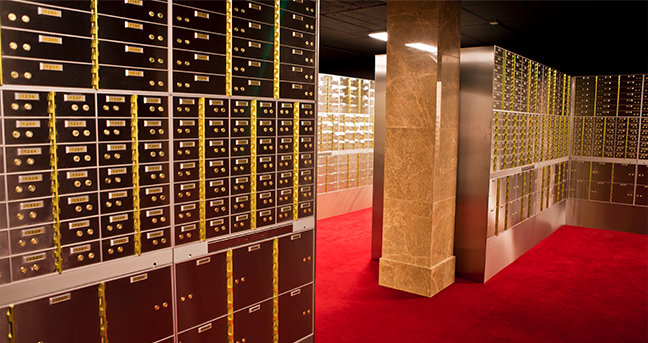 Store Your Gold With Us
Merrion Gold is housed within Merrion
Vaults, Ireland's first independent purpose
built safe deposit box facility.
Store Now