Copper Bars
Investors can diversify their portfolio further by investing in copper bars. Copper is a multi-purpose metal which has a growing industrial use case and is used in electrical equipment, wiring and electric vehicles.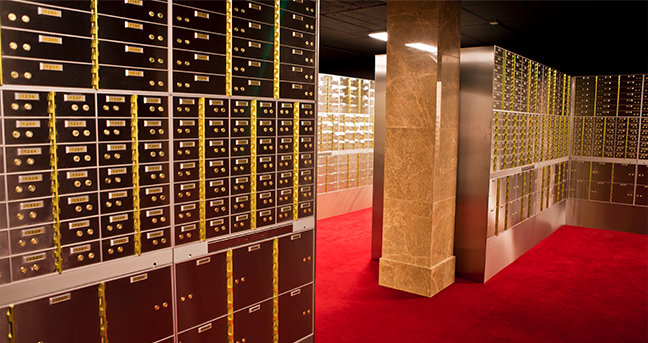 Store Your Gold With Us
Merrion Gold is housed within Merrion
Vaults, Ireland's first independent purpose
built safe deposit box facility.
Store Now