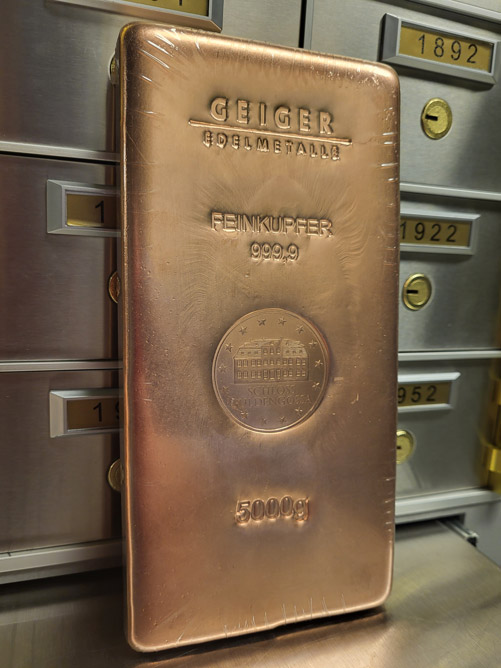 5kg Copper bar
Description: Each bar has a fineness of 999.9/1000 and is foil sealed to protect the bar from tarnishing. Merrion Gold can offer investment grade copper bars in a range of different sizes including 5000g, 1000g and 500g.
Enquire now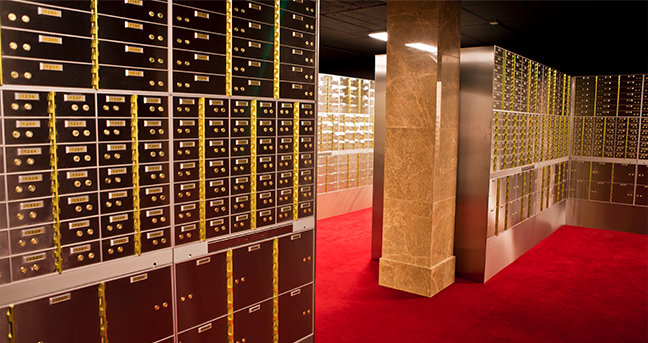 Store Your Gold With Us
Merrion Gold is housed within Merrion
Vaults, Ireland's first independent purpose
built safe deposit box facility.
Store Now