Platinum & Palladium Bars
Merrion Gold also provides our customers with a wide range of platinum and palladium bars. Which can offer investors a way to further diversify their portfolio.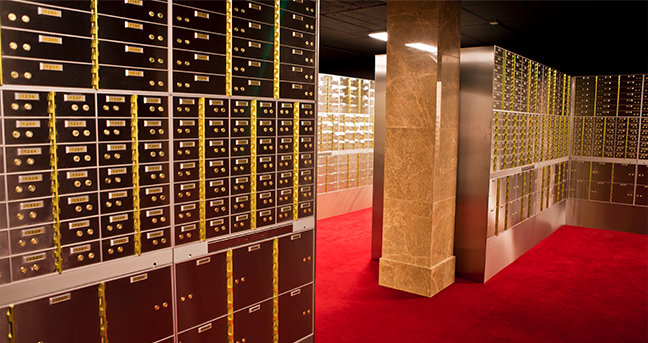 Store Your Gold With Us
Merrion Gold is housed within Merrion
Vaults, Ireland's first independent purpose
built safe deposit box facility.
Store Now