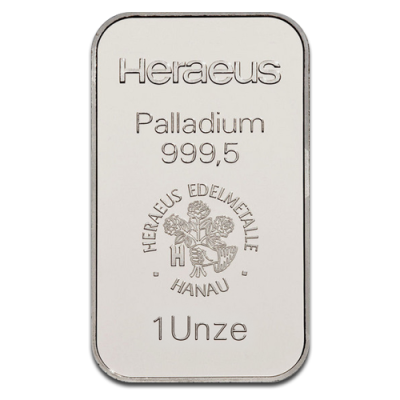 1oz Palladium Bar
As one of the world's rarest precious metals Each of these bars weigh 31.1035 grams. They are manufactured to a purity of 999.5/1000, have a unique serial number and are individually sealed in plastic packaging.
Enquire now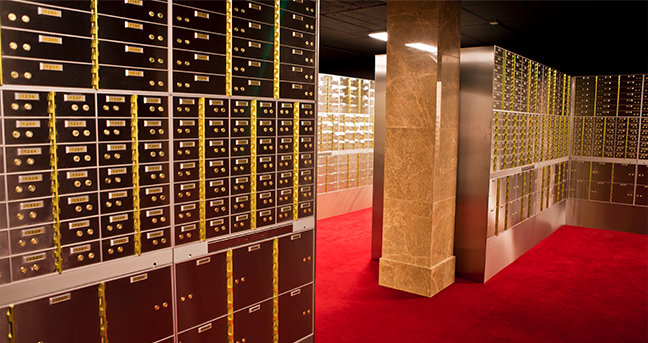 Store Your Gold With Us
Merrion Gold is housed within Merrion
Vaults, Ireland's first independent purpose
built safe deposit box facility.
Store Now