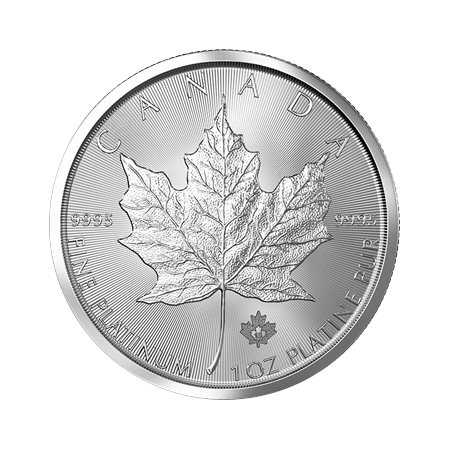 1 oz Canadian Maple Leaf | Platinum
The Platinum Maple Leaf is produced by the Royal Canadian Mint. The coin is popular among investors globally and features images of the iconic Maple Leaf and a profile of Elizabeth II. The obverse of this coin features a sculpture of Queen Elizabeth II, while on the reverse is a beautiful image of the national symbol of Canada, the maple leaf. The purity of the Platinum in the coin is 999.5/1000.
Enquire now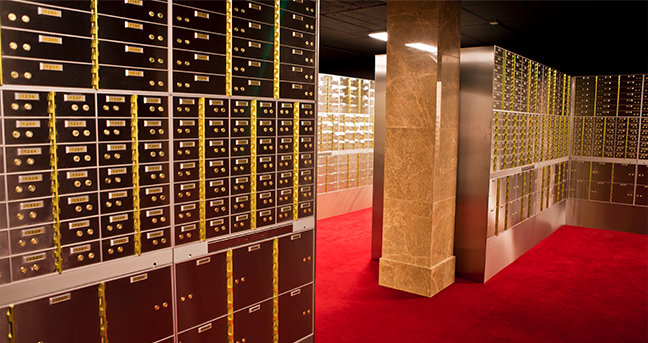 Store Your Gold With Us
Merrion Gold is housed within Merrion
Vaults, Ireland's first independent purpose
built safe deposit box facility.
Store Now