Vat Free Silver
How to buy VAT Free Silver
Unlike gold, silver coins and bars are liable for VAT in the Republic of Ireland. Merrion Gold began offering our clients the opportunity to invest in VAT-free physical silver in response to an increase in demand for silver during 2020.
Silver may be bought through Merrion Gold and stored at a globally renowned secure bonded warehouse in Zurich, Switzerland. Any silver purchased through Merrion Gold can be stored in this warehouse without incurring VAT, as long as the silver does not leave the warehouse. The silver may be sold back to Merrion Gold at any stage without leaving the warehouse, thereby ensuring VAT never has to be paid on the investment.
Call: 01 254 7901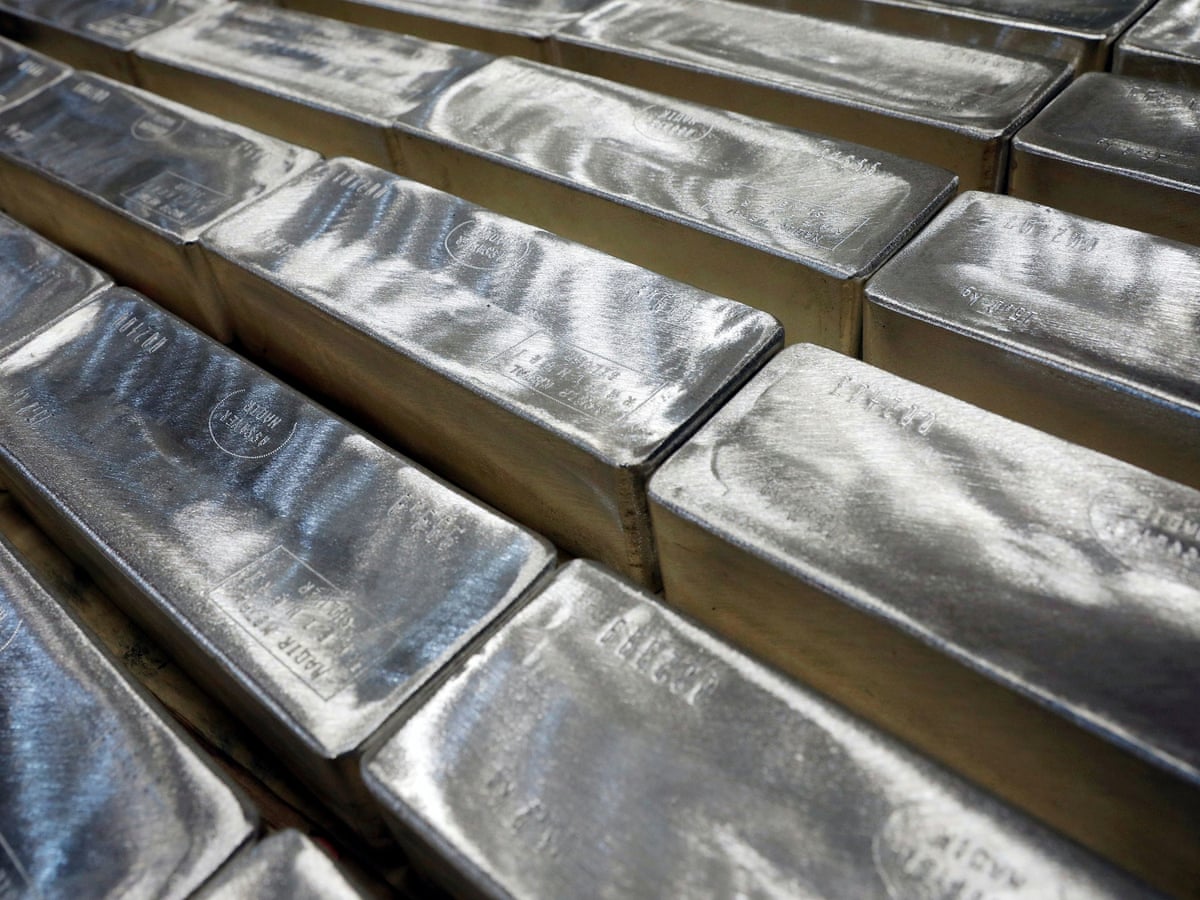 Merrion Gold does not offer any 'paper silver' services, and any silver purchased is fully allocated in the name of the client. Should customers wish to take possession of their silver in Ireland, it will be possible for Merrion Gold to arrange for the transportation of the silver from Zurich to our premises at Merrion Vaults for storage or collection by the client.
Merrion Gold's holdings are audited annually and evidence of storage can be offered to the client in the form of a signed copy of the independent auditor's report.
Clients are charged a quarterly storage fee of 0.25% of the value of their silver. The value of the silver is calculated as an average of the daily silver price published by the London Bullion Market Association (LBMA), which is published on their website.
LBMA Silver Price