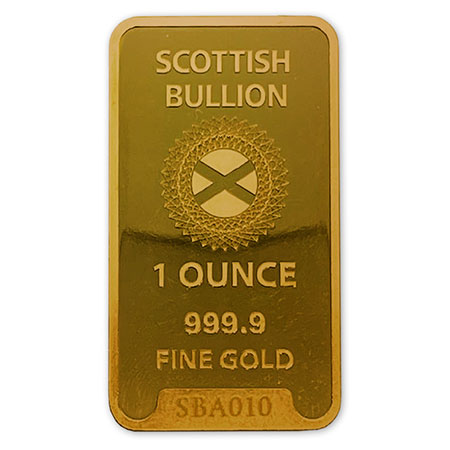 Scottish Bullion 1oz bar
Our unique Scottish Bullion bars are 24 carat gold (999.9/1000 purity) with a minted finish. Produced in partnership with one of the UK's leading refineries, each bar bears a unique serial number along with the Scottish National flag.
Enquire now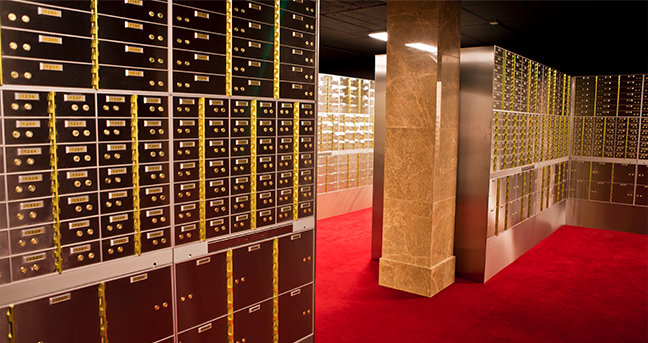 Store Your Gold With Us
Merrion Gold is housed within Merrion
Vaults, Ireland's first independent purpose
built safe deposit box facility.
Store Now