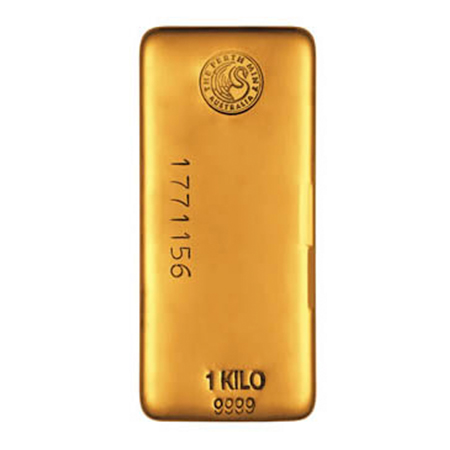 1 kilo gold bullion bar
The 1 Kilo bar (32.15 Troy ounces of gold) is generally considered the largest size bar most private investors will go to. A lot heavier than it looks due to gold's density it is the bar that every serious gold investor should have in their gold hoard.
Enquire now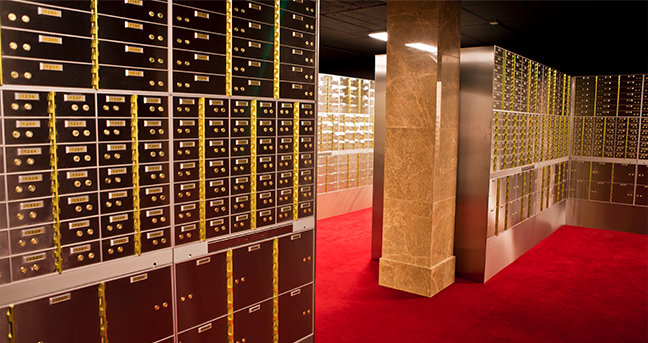 Store Your Gold With Us
Merrion Gold is housed within Merrion
Vaults, Ireland's first independent purpose
built safe deposit box facility.
Store Now