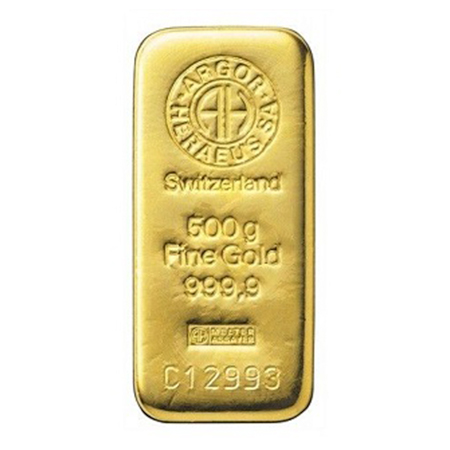 500 gram gold bullion bar
The half-kilo or 500gram bar is usually included in the more substantial investors' collection. Holding a large value of income in an economically sized bar.
Enquire now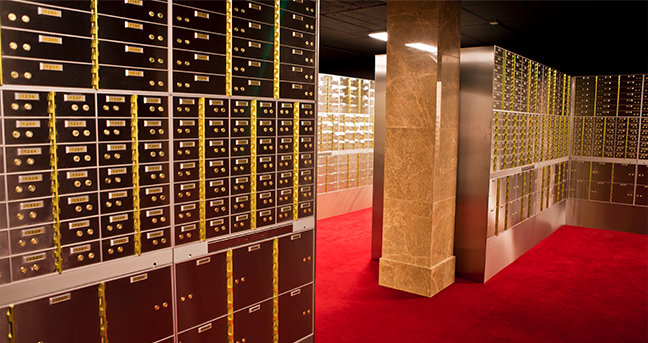 Store Your Gold With Us
Merrion Gold is housed within Merrion
Vaults, Ireland's first independent purpose
built safe deposit box facility.
Store Now