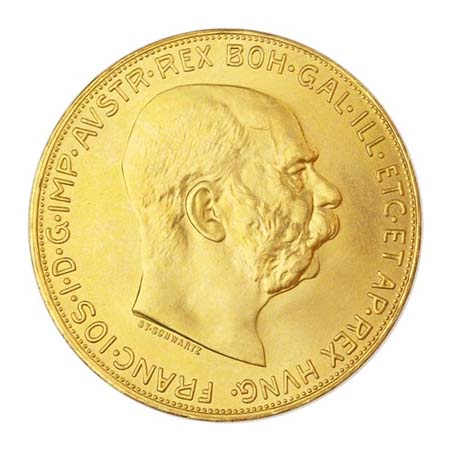 Austrian Corona
These coins are linked to the history of the Austro-Hungarian Empire. Each coin features the Austrian coat of arms and a portrait of the emperor. On the obverse is Franz Joseph I, he was emperor of Austria from 1848-1916. After his death in 1916, this coin was re-struck as a commemorative piece. Therefore, this coin is dated as 1915. This gold coin contains .900 Fine Gold (21.6 carat), with each coin containing .98 troy ounces of gold.
Enquire now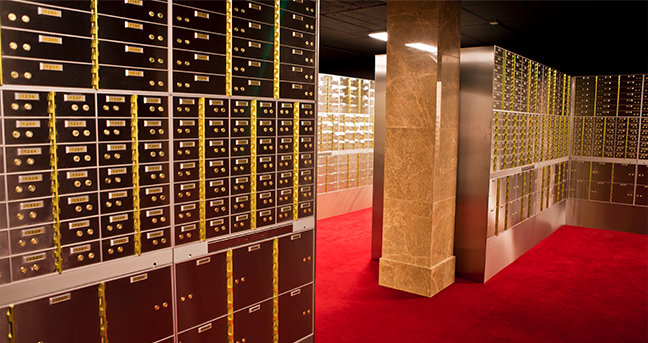 Store Your Gold With Us
Merrion Gold is housed within Merrion
Vaults, Ireland's first independent purpose
built safe deposit box facility.
Store Now