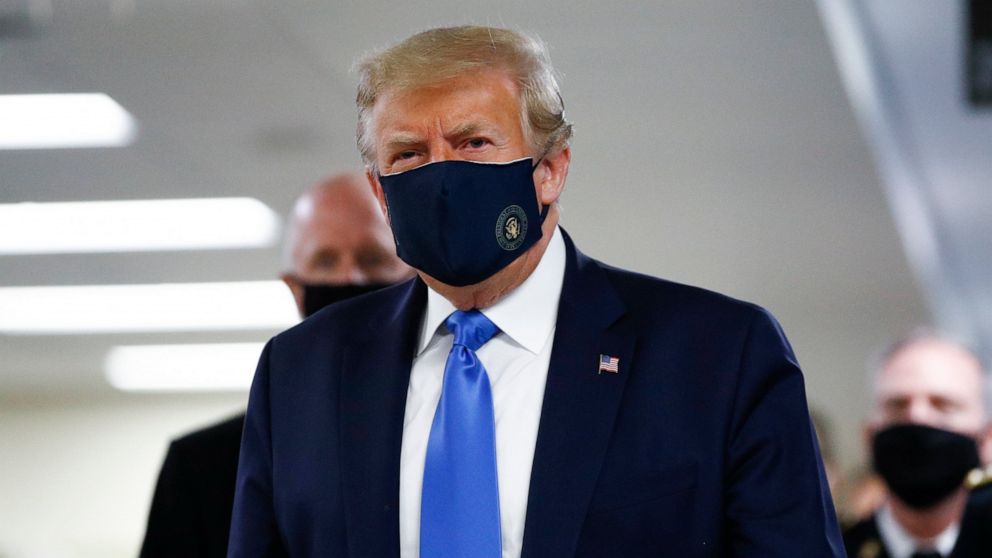 02/10/2020 – This Week in Gold
Gold Price Movements This Week
Gold opened the week at $1,862 per ounce,  more than 10% lower than the record high of $2,069 reached in August. After an initial dip on Monday, gold rose to challenge the $1,900 barrier on what proved to be a volatile Wednesday. On Thursday the price reached $1,910 before falling back to $1,892, a trend which was reversed with a sharp spike following the announcement of President Trump's positive test for COVID-19. On Friday afternoon gold was trading at $1,907, nearly 2.5% higher than the beginning of the week.
Markets tumbled after Donald Trump confirmed on Twitter that he had tested positive for COVID-19. Further uncertainty now surrounds November's election, adding to existing concerns regarding postal ballots and the possibility of a disputed result. The first presidential debate on Tuesday offered no clear winner, and the remaining debates are now in jeopardy following the requirement for Trump to quarantine. UBS cited these factors when recommending that investors seek safe haven assets in order to protect themselves against the possibility of continuing stock market volatility.
While gold enjoyed an initial spike after the news emerged, equities and other commodities suffered, with oil futures in New York falling by more than 5%. While markets responded with cautious optimism to US job figures released on Friday afternoon, these announcements were overshadowed by the headlines arising from Trump's COVID diagnosis. The CBOE Volatility Index (VIX) rose 10% in the hours after the announcement, although later fell back after the positive jobs statistics were released.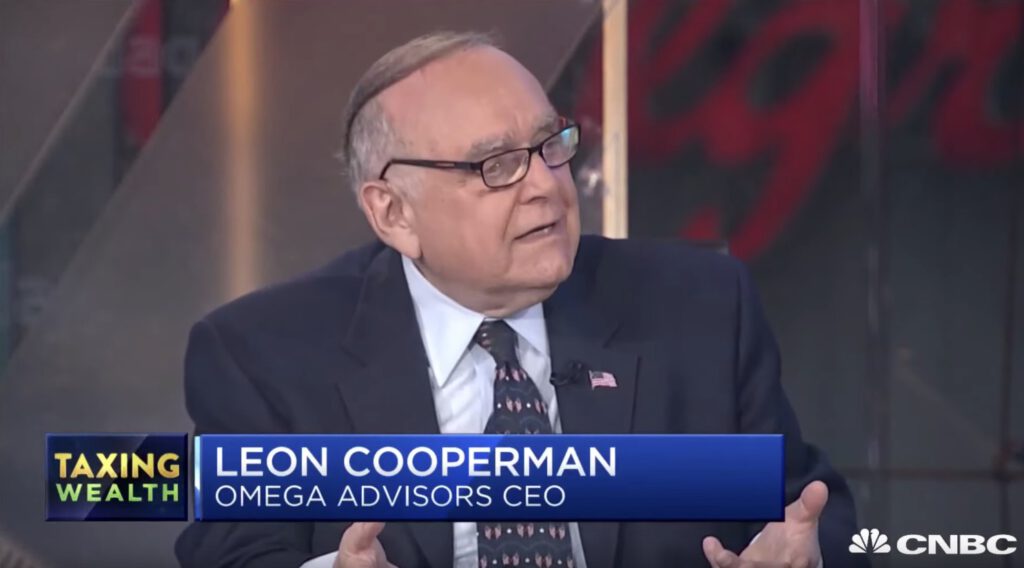 Billionaire investor Leon Cooperman, currently CEO of Omega Investors, this week revealed that he had bought gold for the first time in his career. Cooperman cited the huge increase in government debt as the prime factor in his decision, which follows fellow billionaire Warren Buffett's decision to buy mining stocks earlier this year.
Meanwhile, it was announced that Boris Johnson will intervene in the Brexit negotiations for the first time since June. As the deadline for a deal approaches, both sides have spoken of their desire to make a deal, although large firms continue to relocate assets and offices away from London to protect against a 'No Deal' scenario.