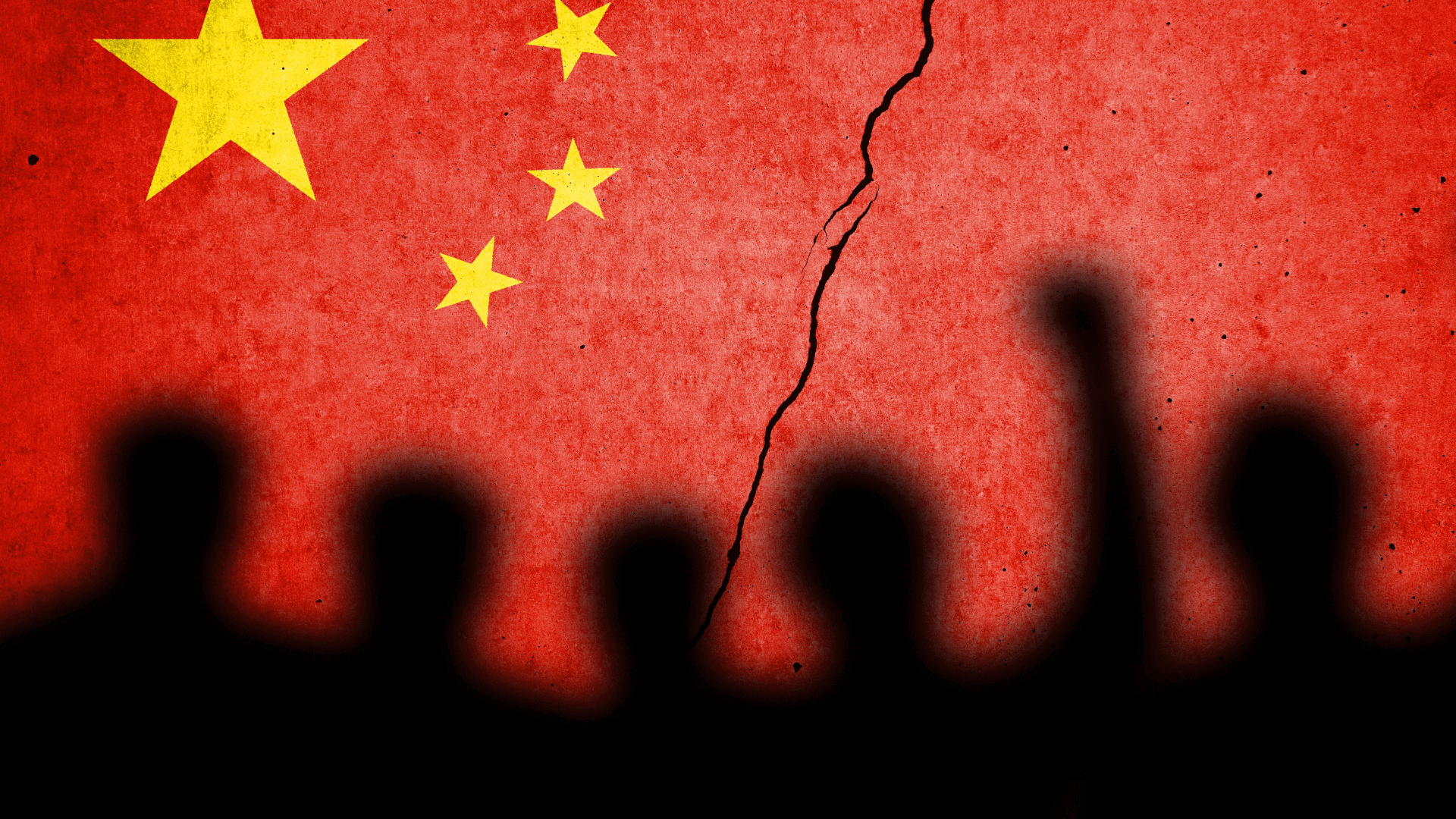 09/12/2022 – This Week in Gold
China's Zero-Covid Policy Reversal
As we are already aware, China has been notoriously strict when it comes to governing the control of the Covid-19 outbreak since the beginning of the pandemic. When the national health commission reported 31,444 new locally transmitted Covid cases in November, the highest daily figure since the coronavirus was first detected, it was no surprise to learn that stricter policies and lockdowns were introduced.
These strict measures eventually resulted in a series of displays of public defiance against the government's zero-COVID policy which has caused the government to rethink their approach. The strict enforcement of China's "dynamic zero Covid" policy for almost three years has weighed on its economy and fuelled frustration among the population. It is difficult to see how China's economy can crank up again until the country reduces its internal restrictions and reconnects with the world.
There was some loosening of restrictions announced on 11th November by the central government, despite the number of new cases still rising rapidly, which left the provincial governments in confusion as to which direction to turn. When President Xi Jinping was seen unmasked at the G20 summit in Indonesia, he maintained a largely positive tone with President Joe Biden and other world leaders. This finally left an impression that China was indeed on the verge of withdrawing its zero-COVID strategy.
Yesterday, to the relief of many, we learned that China has made a significant step toward reopening its economy by scraping some of its most controversial Covid rules and ending its punishing zero-Covid policy. This news has seen the end of forced centralised quarantine, allowing people with mild Covid to isolate at home, as well as limits to lockdowns, fewer checks of Covid test results, and freer travel around the country.
As China relaxes its Covid controls, its economy can breathe a sigh of relief. The country is still far from a quick return to a pre-pandemic norm but it is certainly a positive step. "These measures are much welcome for an economy that has been severely battered this year," Nomura's chief China economist Ting Lu and a team said in a report. "However, we would also caution that the road to full reopening may still be gradual, painful and bumpy," they said.
The financial markets, including the price of precious metals, are highly sensitive to any economic developments in China and its recovery from the pandemic.
Gold opened the week at $1,798, and despite rising briefly above $1,800, soon fell to a week low of $1,768 on Monday. The yellow metal rose steadily throughout the remainder of the week, again reaching $1,800 on Friday before retreating to $1,798 on Friday afternoon.
Silver also fell early in the week, losing more than a dollar on Monday and falling to $22.06 on Wednesday. From that weekly low silver rose nearly 6% to finish the week at more than $23.30 per ounce.
While Platinum was relatively flat for the week, a strong finish to the week saw Palladium rise to above $1,931, up just $10 on the start of the week.