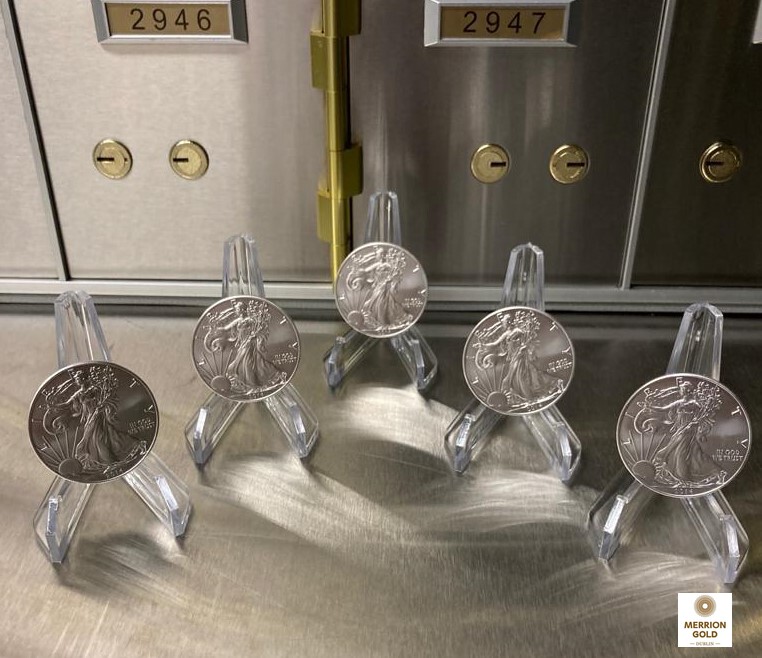 11/12/2020 – This Week in Gold
Gold fell early on Monday to near $1823 as European and Asian stocks suffered from rising Covid-19 cases resulting in a stronger dollar. However, gold rebounded quickly from these lows to return to $1840 at the finish on Monday. Gold moved above the 50-day moving average on Tuesday as the US reported their coronavirus cases had surged past 15 million on Tuesday, the highest in the world. Gold slid on Wednesday as the UK planned for a rollout of the Pfizer and BioNtech vaccine candidate. After a 0.5% increase on Tuesday, gold fell by 1.9% to finish at $1838.50. Despite Worse than expected jobless figures and a weaker dollar, the gold price pulled back a little on Thursday. Gold saw little movement early on Friday but found some late support to make it a weekly gain for the yellow metal. As of 17:00 Friday spot gold was up just over five dollars for the day at $1842.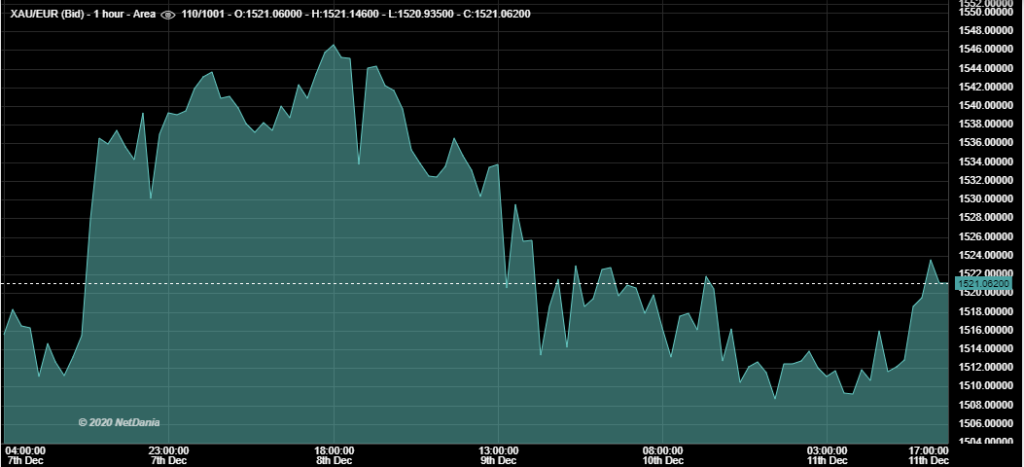 Silver US Eagle Sales Top 30 Million for 2020
Silver sales increased by 475,000 ounces for the US Mint on Monday made up entirely of silver Eagles. This day's trading of the silver bullion sent the total silver Eagle sales for the year bursting through 30 million ounces overall. This more than doubled the amount sold last year and is the second highest total of silver coins sold by the mint since the Eagles were first minted in 1986. Becoming closer to surpassing the record of sales held by the US refinery having sold 37,701,500 of the silver coins in 2016.
| | | | | | | |
| --- | --- | --- | --- | --- | --- | --- |
| Metal | Week Open | Week Close | Weekly Change | YTD Change | YTD Low | YTD High |
| Gold | $1,835 | $1,843 | 0.44% | 24% | $1,453 | $2,070 |
| Silver | $24.16 | $24.01 | 0.63% | 34.37% | $11.74 | $29.37 |
Newmont to invest $500 million in greener initiatives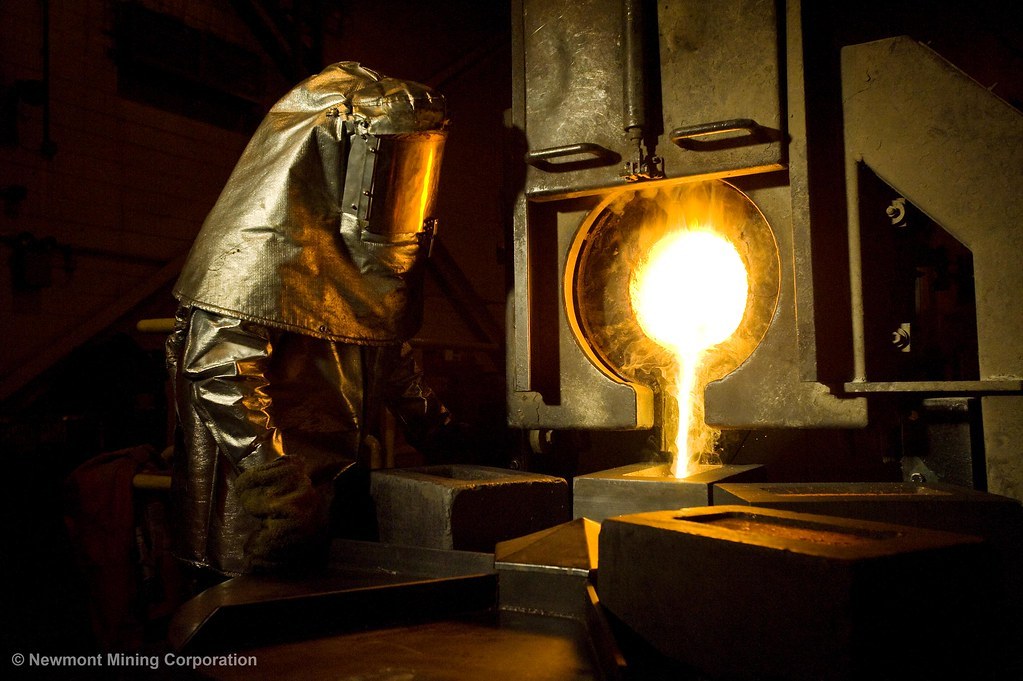 The world-renowned gold miner announces on Tuesday that it would be spending $500 million dollars over the next five years in order to reduce their emissions and become more environmentally friendly in all of it's mining operations. The recent surge in the gold price buoyed by the global pandemic has been extremely beneficial for gold mining companies but it has also put issues over their carbon footprint in the spotlight. Newmont recently set out a commitment to reduce 30% of it's carbon emissions by 2030 and to be reporting net zero emissions by 2050. This will involve studying solar and wind energy systems used by existing mining companies and looking to implement them by establishing new processes and materials and developing existing capital. Along with this investment, Newmont also plans to increase production by half a million ounces in 2021 at lower costs.
Steve Forbes – Gold Vs Bitcoin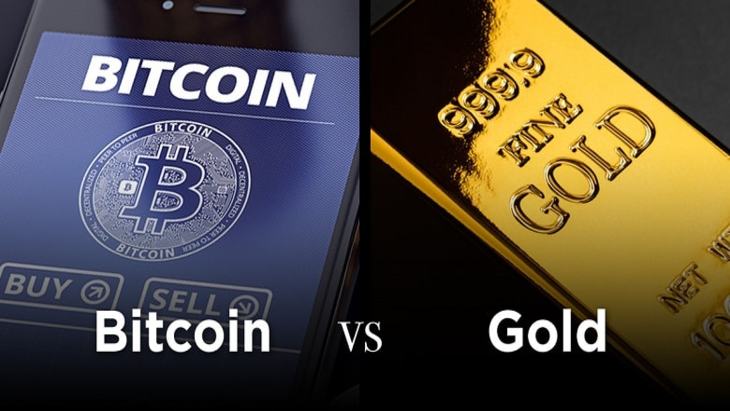 The Forbes magazine editor in chief has given his two cents on the gold Vs. Bitcoin debate. The publishing executive has stated how he feels Bitcoins current volatility and supply cap are major factors that will "hinder it's future usefulness." He outlines how gold has been the original store of value for 4,000 years and that the recent fluctuations in value of Bitcoin are too big and that the crypto only works best when it has a stable value. In comparison to this Forbes indicates that when we see fluctuations in the dollar price of gold that what we are seeing is not movements in the value of gold but more so the value of the greenback that is changing. This and the fact that the gold supply is scarce but not limited is why Forbes is adamant that gold is currently best store of value and hedge against inflation between the two.