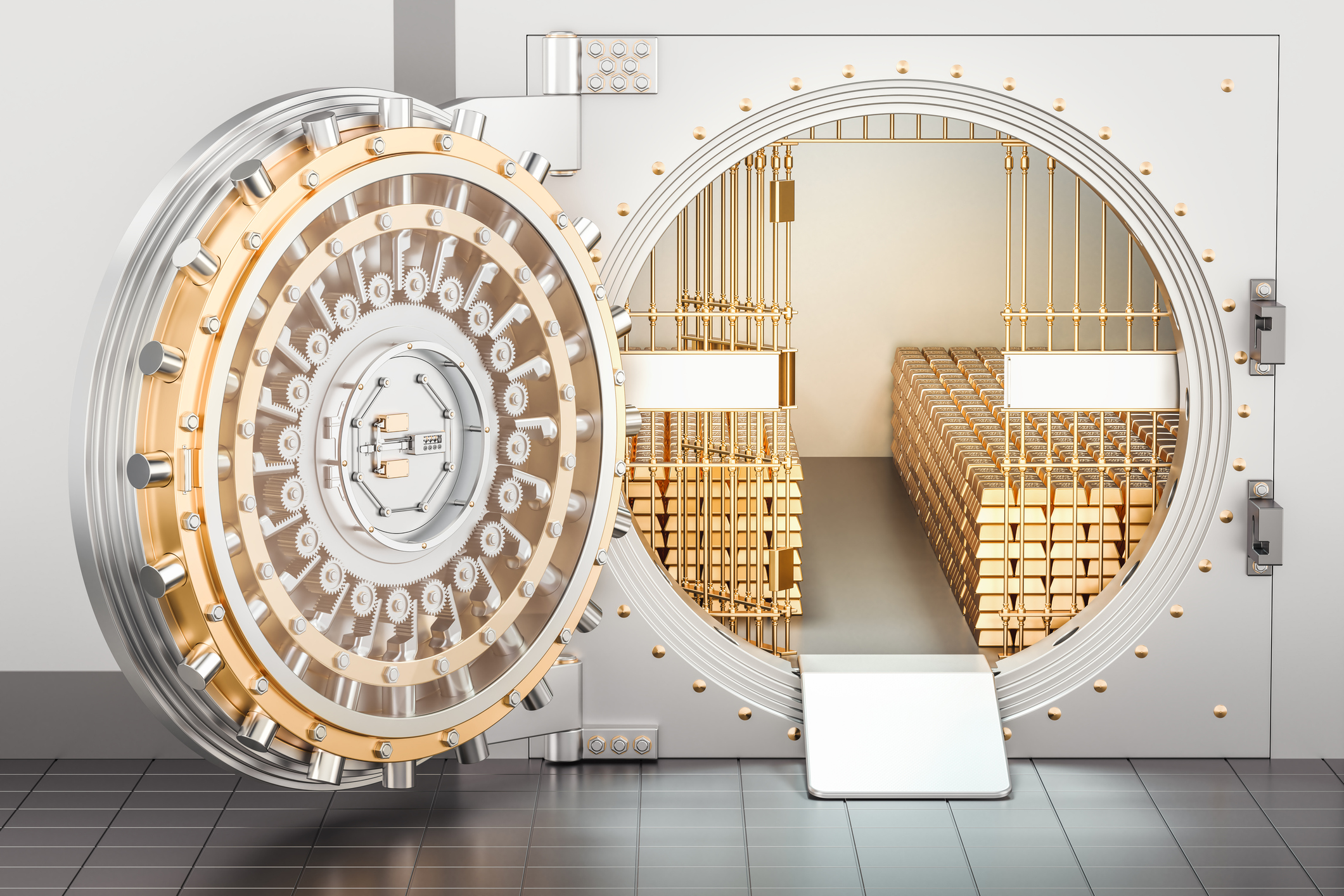 13/10/2023: This Week in Gold:
Gold opened the week trading at $1,852, which was a 1.02% increase from the close on the previous Friday. This surge was experienced pre-market open, and is likely due to the geopolitical tensions in the Middle East between Israeli forces and Hamas. Investors would look to gold as a safe-haven amid uncertainty. Gold began an ascent which lasted for the remainder of the week, making higher highs and higher lows.
On Tuesday, gold experienced a slight decline in price. After ultimately closing the day 0.6% higher during Monday's trading session, price retreaded on Tuesday to close the day at $1,860. After the previous days surge due to reasons mentioned above, a mix of profit-taking and rises in other safe-havens (i.e. U.S. Treasuries and U.S. Dollar) set in which dampened any potential gains in gold.
Gold price moved more to the upside on Wednesday, driven by a decline in U.S. Treasury yields and anticipation of incoming inflation data. New inflation data would give investors an indication as to what the FED will do regarding interest rates. FED officials released dovish statements, which led investors to believe that an interest rate pause would be in store at the FED's next meeting in October. Gold climbed and closed the day at $1,875.
Thursday saw price retrace to close the day slightly lower. Gold followed the bullish trend that it was on since the start of the week for the early trading hours before declining towards the end of the day. This was mainly due to the impact of the latest inflation data, which indicated that CPI accelerated in the month of September. Although high inflation is generally good for the price of gold, given the metal's reputation as a hedge against inflation, it is not good for gold in the current economic climate. This is because, with accelerating CPI, the likelihood for another rate hike by the FED increased. The inverse relationship between gold and interest rates moved gold lower. Gold closed the day 0.2% lower at $1,871.
Gold price accelerated on Friday, marking the biggest single day gain the yellow metal has experienced in months. Gold moved higher due to the ongoing conflict in the Middle East. Although CPI accelerated for September, there are expectations from investors that the FED won't raise rates in November which has pushed gold to make new highs. At the time of writing, gold is trading at $1,925, up $55 an ounce for the day.