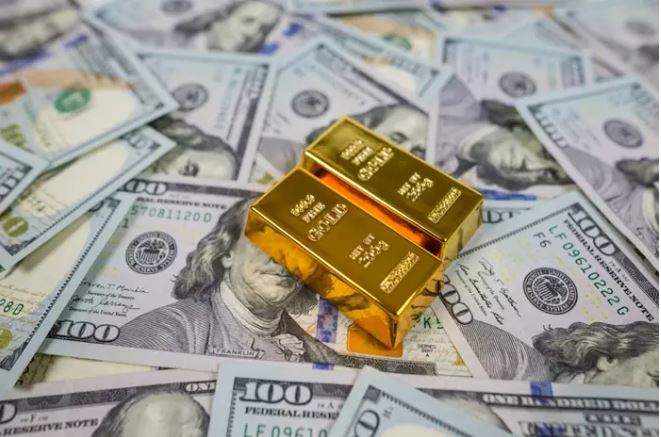 15/07/2022 – This Week in Gold
Opened the week at $1,742. After steady declines on Monday and Tuesday, a sharp fall on Wednesday saw the yellow metal reach $1,712, before rallying on Wednesday afternoon. Gold retook $1,740, and reached $1,740 (where it had started the week). Gold suffered throughout Thursday and Friday as a strengthening dollar forced the price downwards. Losses on both days saw gold trade at $1,708 per ounce on Friday afternoon, a weekly drop of 2%.
Silver also suffered from a strengthening dollar this week, enduring losses of more than 3.5%. After reaching Wednesday afternoon relatively unchanged from the Monday open, silver dropped 3.6% on Thursday. A late rally during Friday trading was not enough to make a major dent in the earlier declines, with the metal trading at $18.62.
Platinum and Palladium also suffered significant falls this week, with Platinum falling more than 6%. Palladium – which is commonly used in catalytic converters, also had to contend with a declining macroeconomic outlook for the global economy, suffering losses on the week in excess of 14%. Palladium was trading at $1,850 by Friday afternoon, just more than half the $3,200 it reached during March. The rally in the early part of the year was the result of the Russian invasion of Ukraine, with both countries being significant exporters of the metal.
The Dollar's Rally & Gold's Steep Decline
The steep declines in the price of precious metals this week was mainly due to the strengthening price of the US dollar. Gold is on course for a fifth straight weekly decline as a powerful rally in the greenback and fears of aggressive U.S. interest rate hikes weighed heavily on demand for the yellow metal. The dollar is currently trading near 20-year highs, as it hit parity against the euro earlier in the week, suppressing demand for dollar-priced bullion among buyers holding other currencies. Two of the Fed's most hawkish policymakers on Thursday said they favored another 75-basis-point interest rate increase at the U.S. central bank's policy meeting later this month, not the bigger rate hike traders had raced to price in after a Wednesday's inflation report showed inflation is continuing to surge. The consumer price index increased 9.1% from a year ago in June, as pressure on the Federal Reserve to take action intensifies and the consumers' pocket continues to get hurt. Of course, the anticipation of higher interest rates raises the opportunity cost of holding non-yielding bullion.
The dollar emerged this week as the preferred refuge and safe haven for investors looking to hedge growing recession fears which has helped gold to trade at over a nine-month low. Demand for safe haven assets may continue as banks such as Goldman Sachs continue to slash their GDP and growth forecasts and JP Morgan declare the economy as 'perilously close' to a recession. Gold typically outperforms during a recession and times of crisis which has many viewing these current low prices as a great opportunity to enter the gold market.