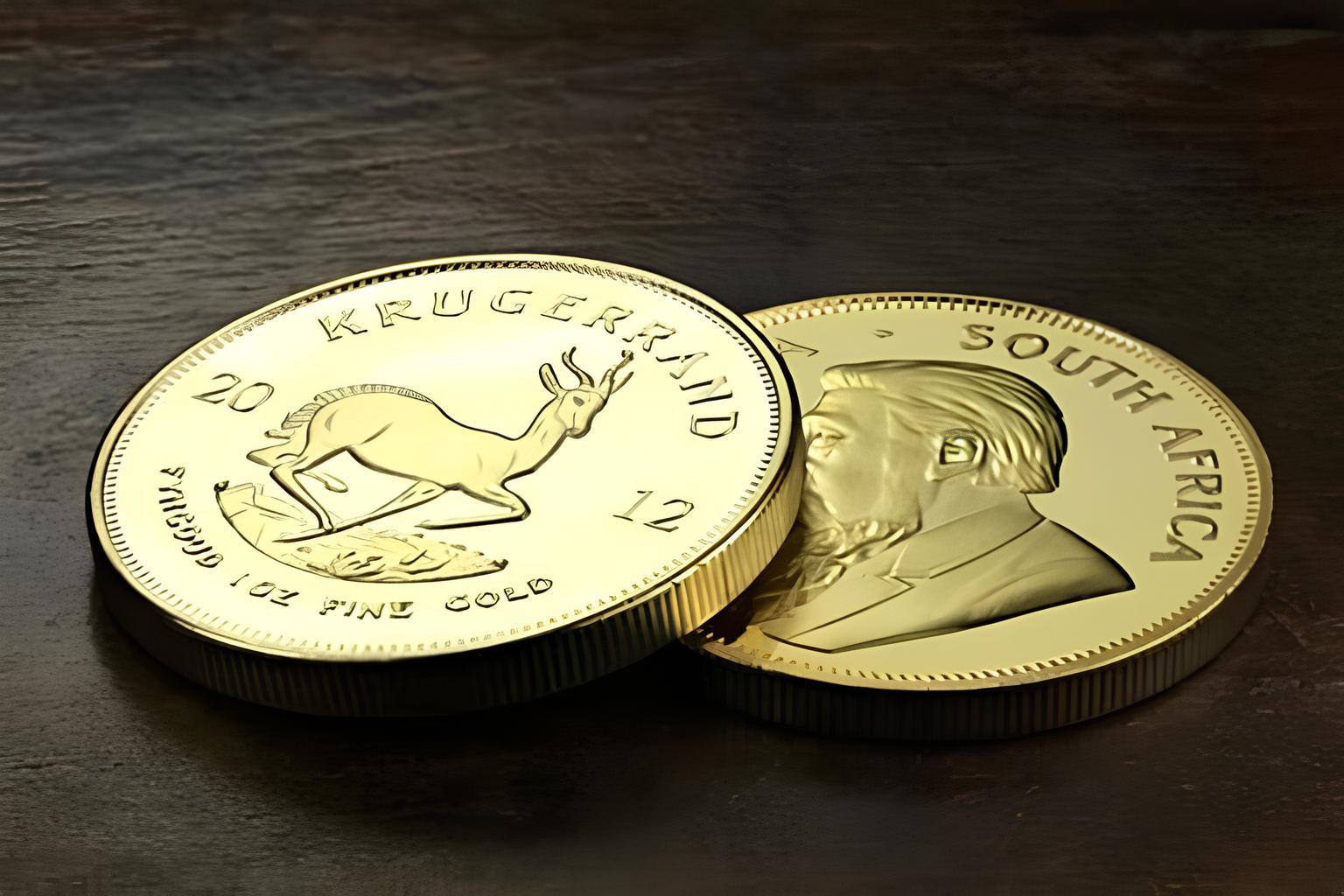 17/11/2023: This Week in Gold with Market Updates

Gold opened the week trading at $1,938 and followed a bullish ascent for the majority of the week.
Monday saw gold climb 0.41% to close the day at $1,946.
On Tuesday, the U.S. released the latest figures on CPI, which showed that inflation was cooling. With inflation cooling, both stock markets and bond markets rallied, which was to be expected.
Gold also experienced a move to the upside due to investor expectations for rate cuts intensifying. An expectation for rates to be cut would move gold higher, as investors look to get out of interest-bearing assets and move into non-interest bearing assets. Price moved 0.9% to the upside in response to U.S. CPI.
On Wednesday, similarly to the U.S., the U.K. announced that inflation had cooled slightly. Gold denominated in GBP moved higher for the day, with price moving 0.5% to the upside. However, gold priced in dollars fell slightly, with the move being gold's only close lower for the week.
Price embarked on another move to the upside on Thursday, as investors expect a dovish FED to begin cutting rates soon. The FED is virtually guaranteed to pause rates at the next FED meeting.
At the time of writing, gold is trading at $1,984, which is currently a 2.3% gain for the week.

Silver opened the week trading at $22.25 and followed a similar path to gold throughout the week.
Silver posted higher highs and higher lows throughout the week, consistently finishing higher each day throughout the trading week.
Silver surpassed the key $24 level on Friday afternoon before quickly reversing path. $24 is a key resistance level for silver, and investors expect price to rally if it closes higher than $24.
At the time of writing, silver is trading at $23.76, a massive 6.4% gain for the week.
Both the U.S. and U.K. released CPI figures for the week.
In the U.S., CPI came in at 3.2%, which means that inflation is cooling. This was down from the 3.7% that was recorded in September, and beat analyst expectations by 0.1%.
Lower energy prices and easing supply chain disruptions contributed to the falling CPI figures.
In the U.K., CPI came in at 4.6% for the month of October. This was slightly lower than analyst expectations, where the forecast for the month was 4.8%.