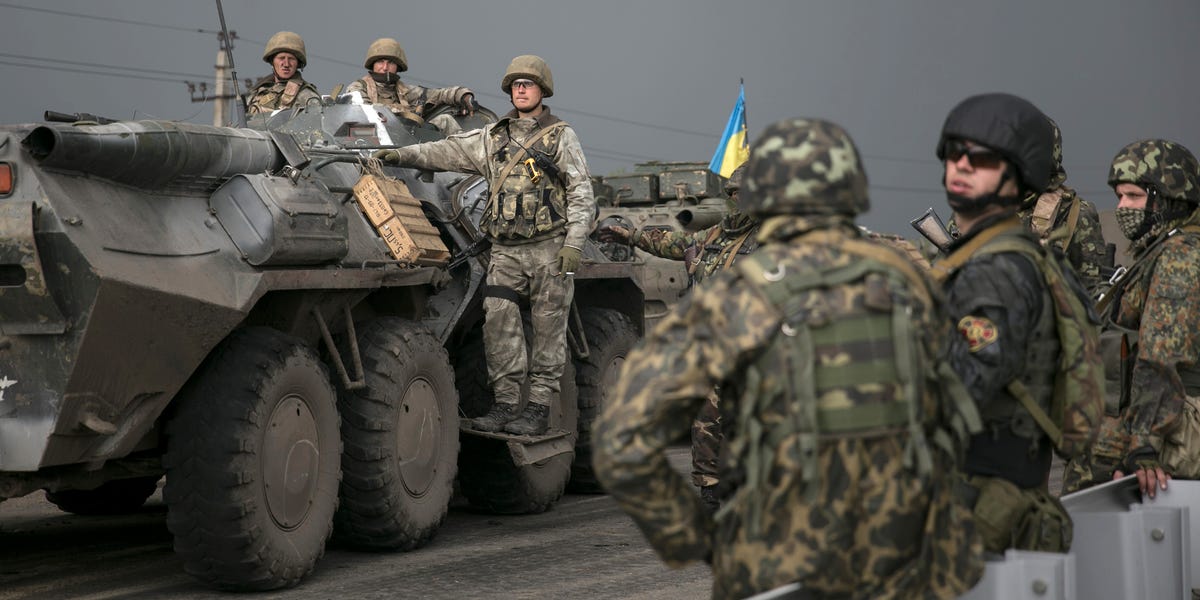 25/02/2022 – This Week in Gold
What an eventful and exciting week for investors in precious metals. Gold began the week trading at $1,904. The yellow metal traded within a range of $1,888 and $1,913 for the majority of the week. That price range held until the early hours of Thursday morning. The price of gold rallied on Thursday morning and by mid-day Thursday the price reached a weekly high of $1,974. That was a gain of $66 per ounce or nearly 4% during trading on Thursday morning alone. This sharp and fast-paced price spike failed to hold for long and gold began to sell-off from these highs throughout Thursday afternoon and Friday. Gold is currently trading at $1,884, down over 1% on the week – and down more than 6% since Thursday morning. This turned out to be a disappointing end to an exciting and volatile week in the gold market.
Silver began the week at $21.19, rocketed in price to $22.91 before crashing back down to $21.25 as the week draws to a close. The silver price is looking likely to close out unchanged on the week.
Elsewhere in the precious metals market, Platinum and Palladium proved to be volatile markets this week, with Palladium gaining 9% versus the Euro on Thursday morning alone. Opening the week at $2,354, Palladium printed a six-month high of $2,693 early on Thursday afternoon before falling back to $2,343 at close on Friday. Platinum also rallied early in the week, although it ended the week 1.5% lower than where it opened.
The 14% surge in Palladium was partially driven by the presence in both Ukraine and Russia of major palladium mining and refining firms. The Russian firm Norilsk Nickel is regularly cited as the world's largest producer of Palladium, and the firm's links to high-profile oligarchs such as Roman Abramovich and Oleg Deripaska had led investors to fear the firm being sanctioned by the EU and the US. The price fell as these fears receded later on Thursday evening and on Friday.
Russia launches attack on Ukraine
The main catalyst of this week's volatility was Russia's invasion of Ukraine. The sound of gunfire could be heard through Ukraine's capital Kyiv as Russian tanks entered the city on Friday. Kyiv was hit by blasts, as homes were damaged and many civilians were injured. On Friday afternoon, Russia's Ministry of Defense announced it had captured the Antonov airport, using 200 helicopters and a landing force in order to take the base to the north of Kyiv. Western intelligence officials warned earlier that Russia was building an "overwhelming force" to take control of the city. Europe and the USA have started to hit Russia with sanctions, including sanctions to freeze Vladimir Putin's personal assets in Europe among others. Talks are now ongoing regarding excluding Russia from SWIFT, the global payment system. Joe Biden has recently deployed 7,000 US troops in response to what he claims is an unprovoked attack on democracy.
For now, the attacks appear to be intensifying. This geopolitical uncertainty usually proves to be bullish for safe-haven assets such as gold. Investors eagerly await developments in Ukraine and how this will further impact the financial markets.