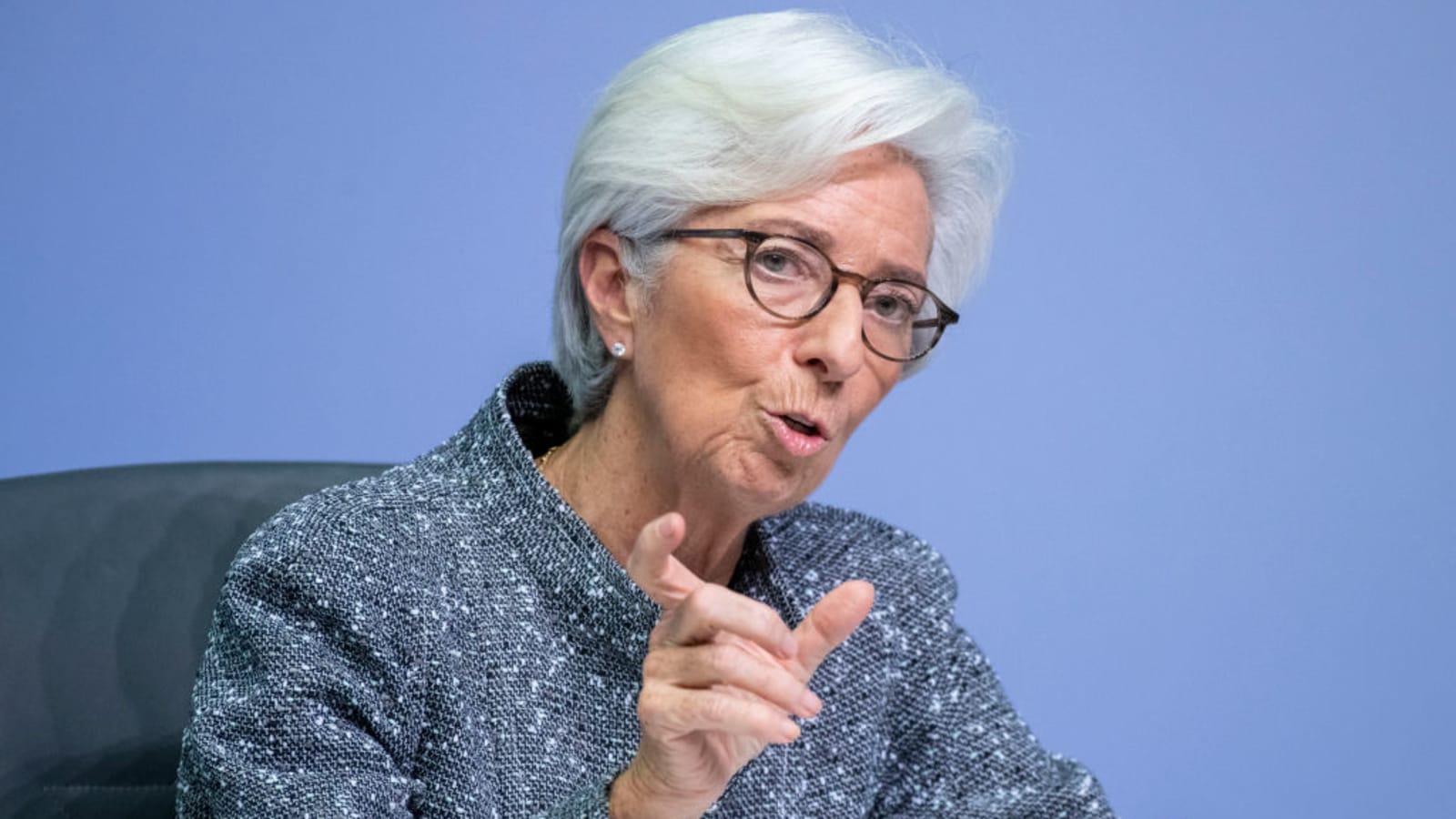 This Week in Gold – 11/09/2020
Gold Price Movements Summary
The dollar increased strength on Monday, causing gold to ease but was restricted from falling too far by the uncertainty of possible developments by central banks. On Monday at 1pm, Spot gold was down 0.3% to $1,926.49.
This was followed by a sharp rebound in the price of gold on Tuesday and Wednesday, buoyed by increased investments from hedge funds. According to the most recent trader's report, gold futures and options saw an increase of 11k contracts in their long positions by managed money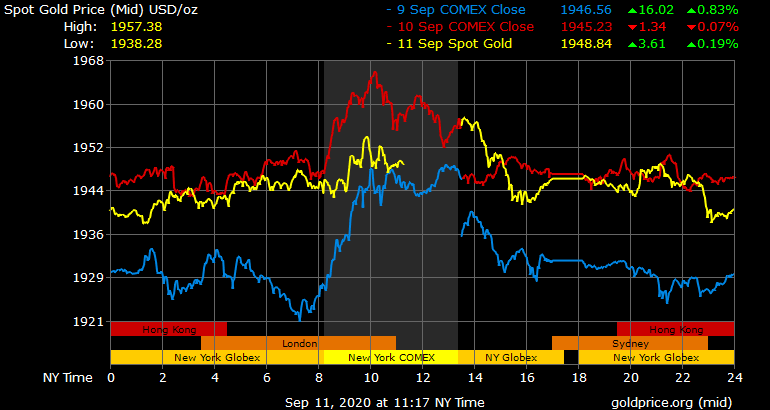 Once again, the precious yellow metal thrived on the suffering of the dollar on Thursday. Gold pushed higher following optimistic comments from the ECB over new stimulus measures to be introduced.
Gold price set to push above $2000 as GBP falls
Amid the economic fallout from the coronavirus pandemic and emergency Brexit talks, the sterling is continuing to weaken. Thus, causing the price of gold to edge above resistance levels and could break above $2000 an ounce.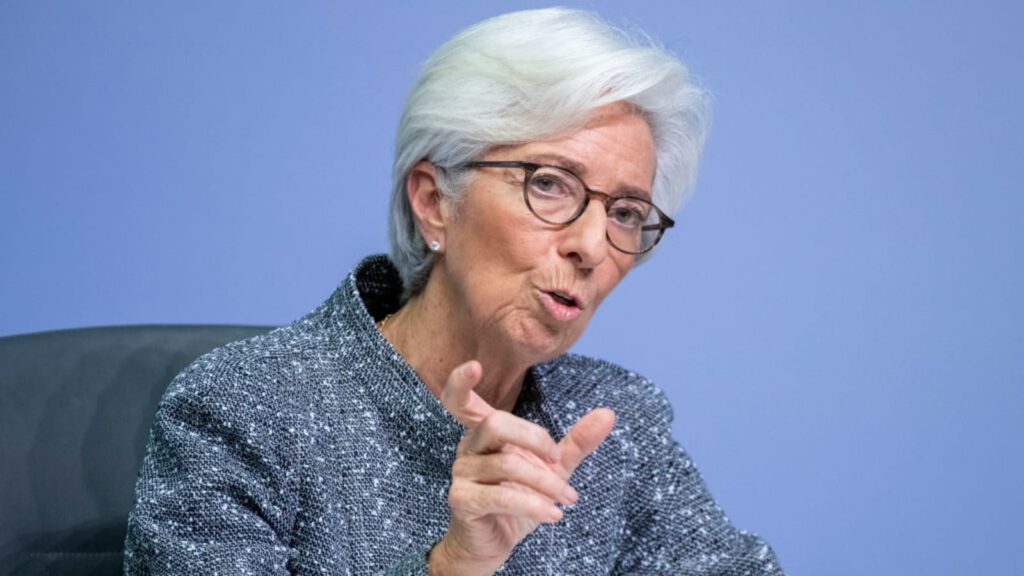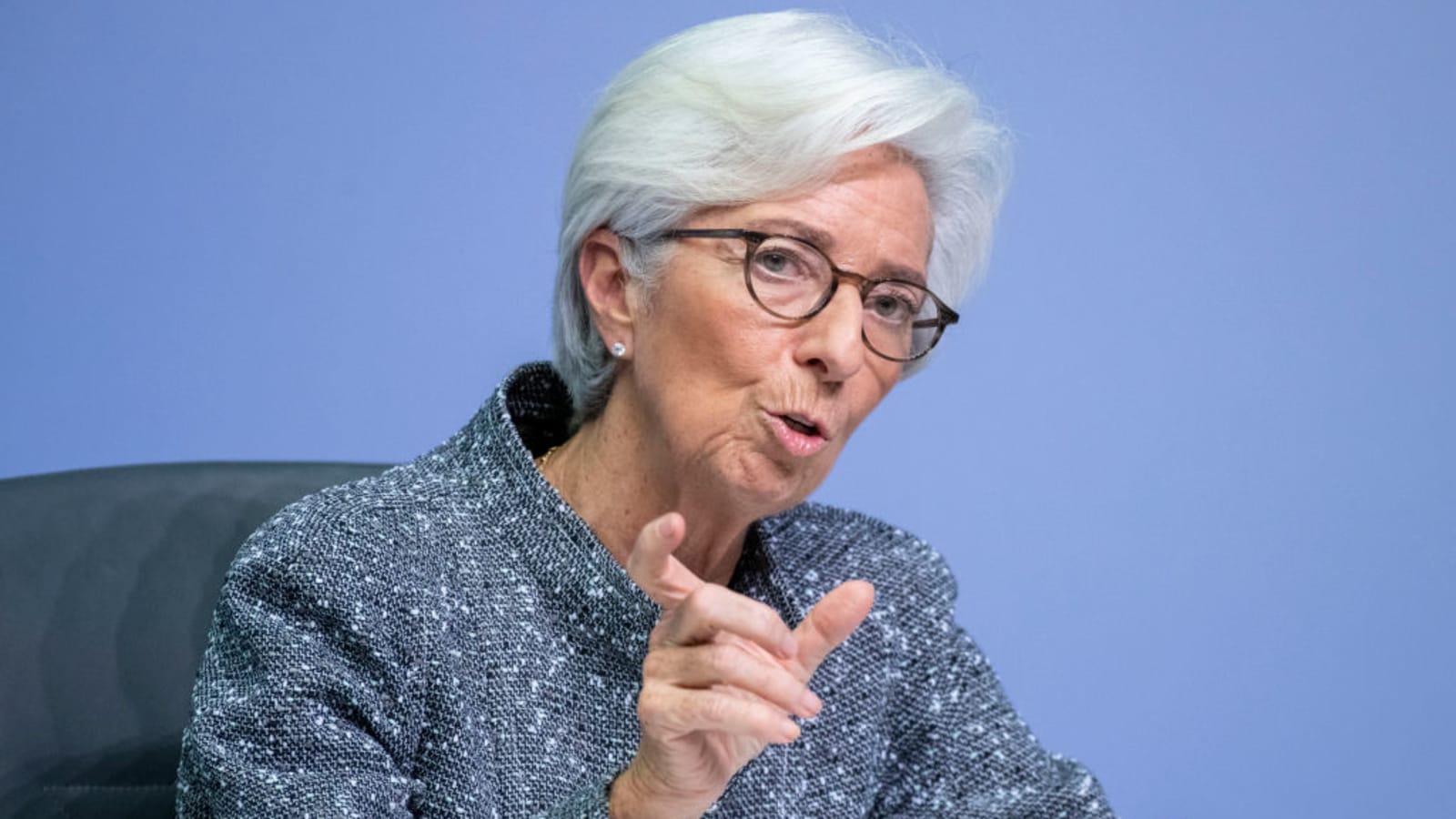 There were also reports earlier this week, that a number of senior British legal advisers quit as a result of plans to scrap important aspects of the Brexit withdrawal agreement. This points to further weakness in the GBP/USD ratio.
However, further weakness cannot be ruled out as the post Brexit relationship between the UK and the EU next year becomes an increasingly dominant theme for Sterling traders

Martin Essex, analyst and editor at DailyFX, part of IG Group.