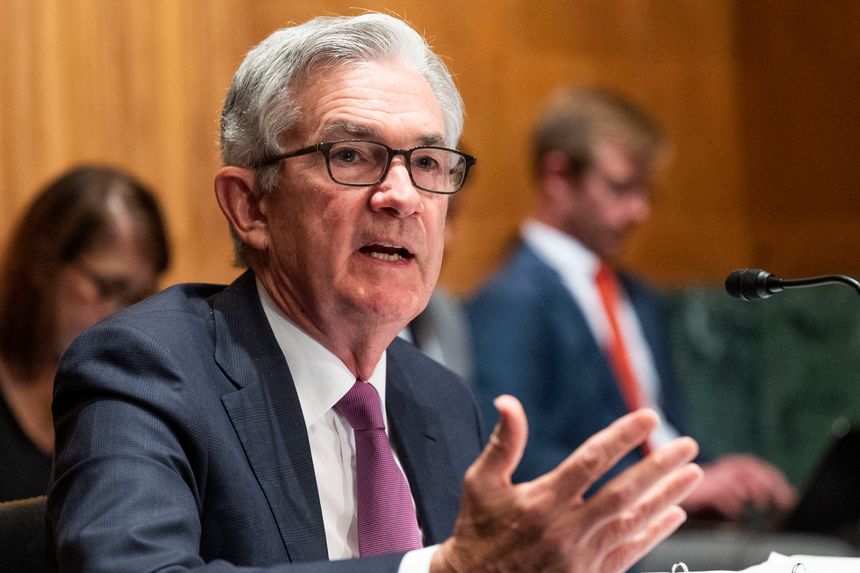 This Week in Gold – 27/08/2021
Despite gold gaining momentum last week it still failed to trade above $1,800. However, gold succeeded in trading above $1,800 for a large portion of this week. After beginning the week at $1,782, prices slipped in the first few hours of trade to this week's low of $1,777. Since that low of $1,777 on Monday morning, gold hasn't looked back and printed a weekly high on Tuesday afternoon of $1,809. At the time of writing, gold is chasing its weekly high and looking likely to close the week above $1,810, with the yellow metal set for a third consecutive weekly rise.
Silver is set for its best week since May. Silver started the week trading just above $23, and throughout this week of trading has gained nearly 4%. Silver has struggled to trade above $24 this month and may find some resistance at this level.
Gold prices settled just below the key $1,800 mark on Friday, as investors eagerly awaited the U.S. Federal Reserve's Jackson Hole symposium, where the central bank could provide some clarity on when it intends to scale back its economic support. Gold traders were closely watching on Friday as the Fed chair Jerome Powell commented on the economic outlook in his keynote address. The market was all ears for any hints of when the Federal Reserve intends to begin tapering and scale back its bond purchases. Powell mentioned the fact that the outlook for labour market has improved considerably recently but that the Fed will continue to assess incoming economic data and the evolving risks. To the disappointment of some, no explicit taper timeline was given during his speech which had sellers pushing the greenback lower and gold higher.
Without Powell offering a clear signal now, it is unlikely that we will see a definitive taper announcement in September. Of course, the jobs report in September will also be an influential talking point as well.
After a strong week for gold, many expect the yellow metal to be supported in the long term as some economic risks clearly still remain, especially as it seeks to establish a strong trading pattern above $1,800.