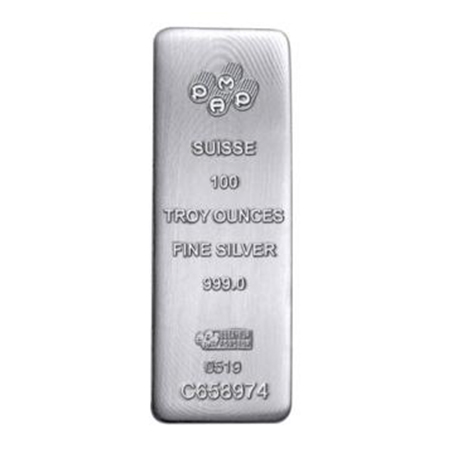 100 oz Silver Bar
The largest silver bar for most investors, 100 ounces (3.11kg) bars offers the best value for those seeking to invest large sums in physical silver. Merrion Gold stocks 100-ounce bars from a variety of LBMA-approved refineries. All of these investment-grade bars contain silver with a purity of 999/1000.
Enquire now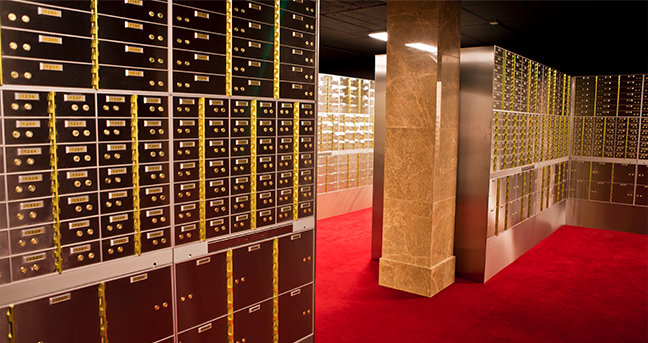 Store Your Gold With Us
Merrion Gold is housed within Merrion
Vaults, Ireland's first independent purpose
built safe deposit box facility.
Store Now