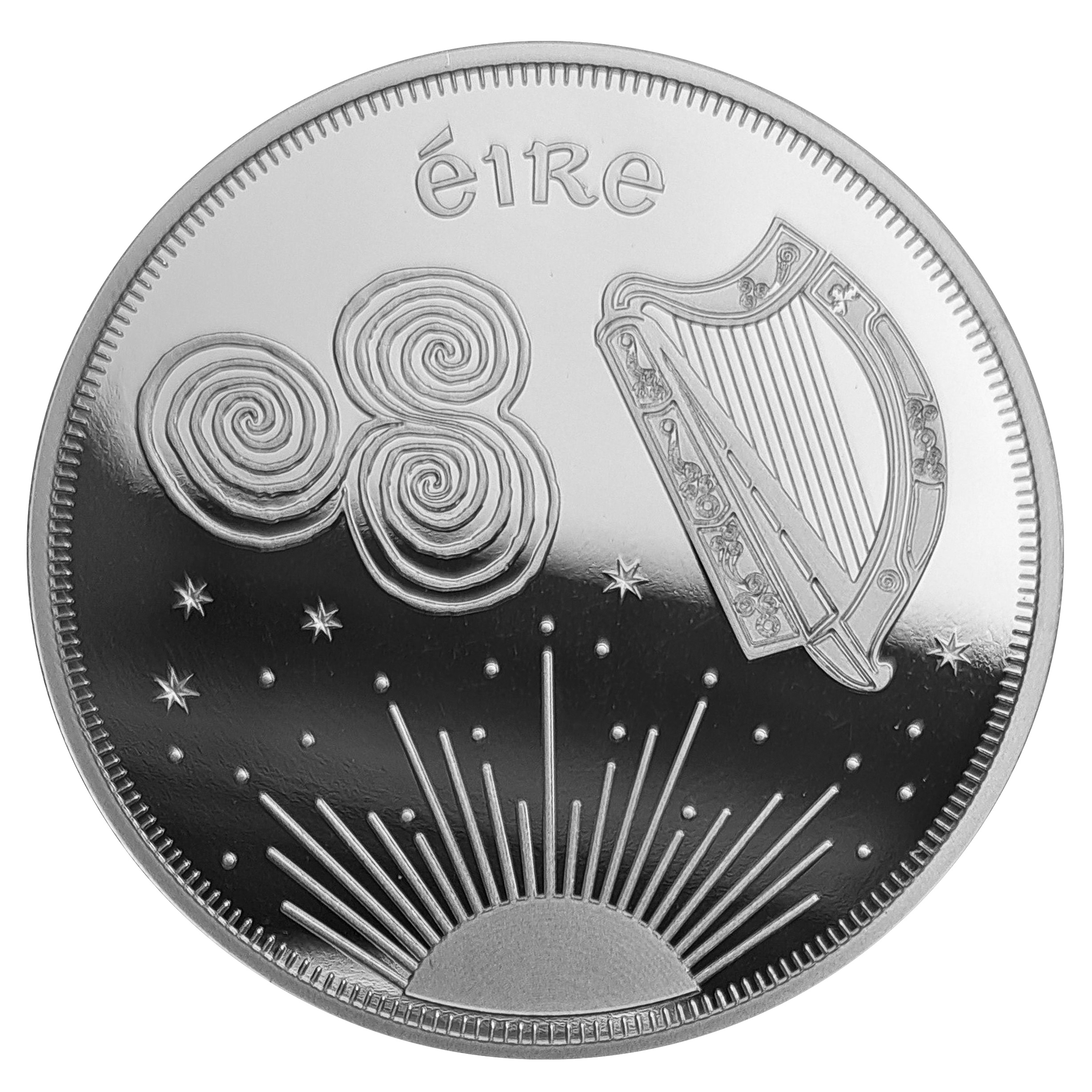 1oz Silver Trees of Life
First minted in 2023 by Geiger Edelmetalle AG for Tara Coins, silver Trees of Life are Irish designed coins that pay tribute to Ireland's cultural heritage. The intricate designs displayed on both sides of the coin symbolise Irish heritage and unity. On the obverse, the Newgrange tri spiral, the sacred Irish harp, and the rising Sun and Universes can be seen which couples Irish cultural and historical significance with a universal symbol of human consciousness.
The reverse of the coin shows the Tree of Life & 3 apples with the wording at the bottom of the coin being written in old Gaelic script. This is a symbol of paradise, wisdom, abundance and happiness.
Enquire now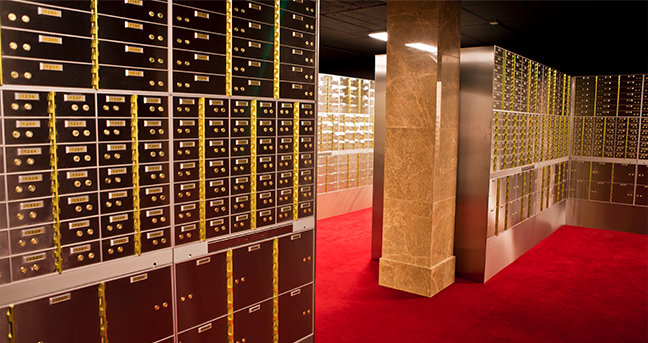 Store Your Gold With Us
Merrion Gold is housed within Merrion
Vaults, Ireland's first independent purpose
built safe deposit box facility.
Store Now